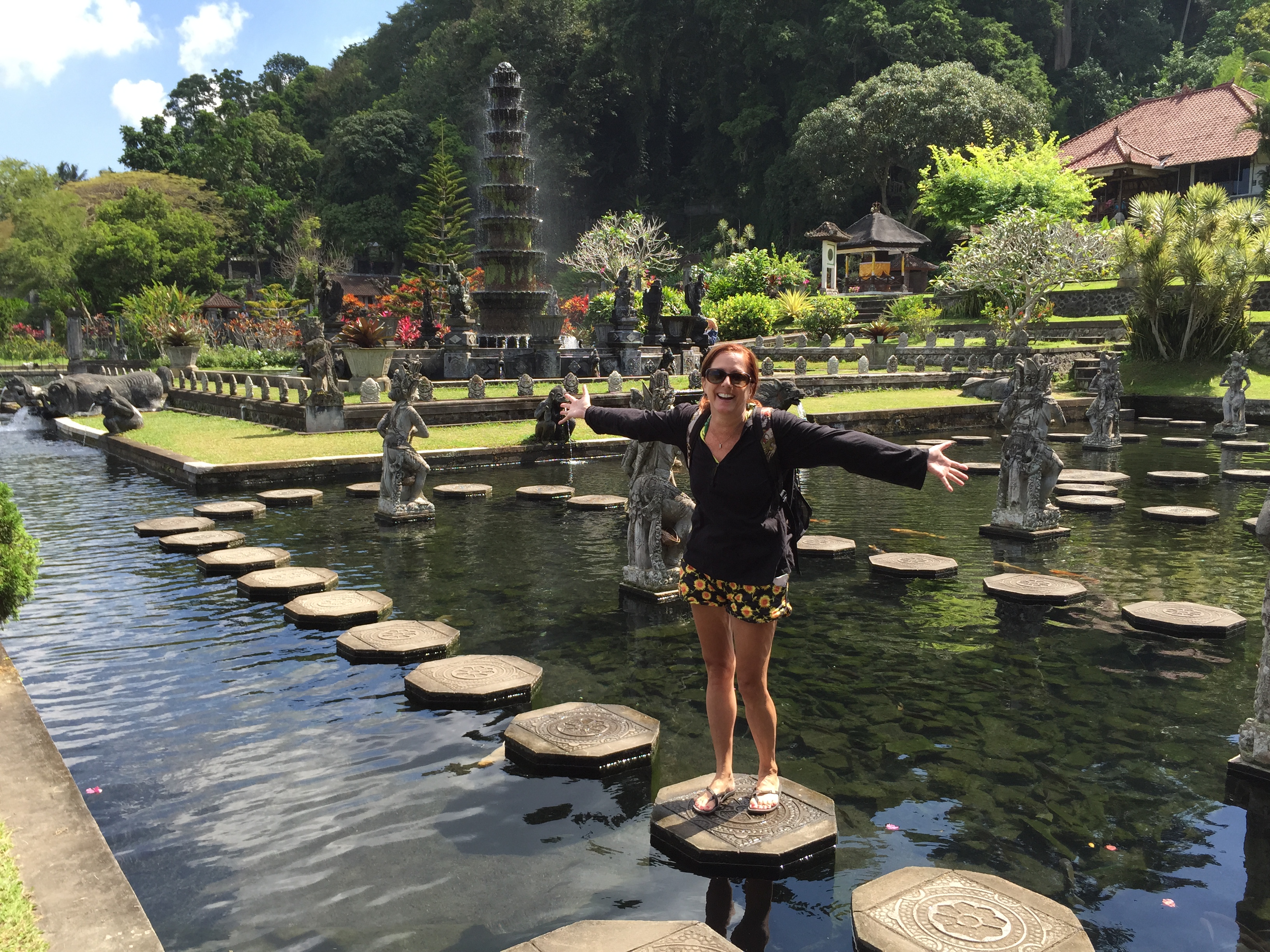 Welcome back! As you can see, it's taken me more than three years to get back to writing here. I could make a million excuses but I'll boil it down to just these two:
1) The last post I wrote was extremely emotional. It was a mind- and heart-dump of colossal proportions. After that one, I felt spent, empty, and worn out. Hence, no blogging.
2) My "theme" (AKA layout) got completely screwed up after a WordPress update. I asked a few "experts" to look into fixing it for me, but no one was able to find this ridiculously small problem. This technical difficulty, paired with excuse number one, made me frustrated enough to procrastinate the writing part. I brainstormed MANY ideas for posts but could never get down to the writing. Then, just last week, I used a service called Fiverr (fiverr.com) and paid just $5 to have my theme problem identified and fixed. Then I tweaked a few things that I knew how to do myself and VOILA! Here we are! Back in business!!!
I want to say a huge "thank you" to all the people who wrote, both publicly and privately, about my last post. Your outpouring of support, empathy, and encouragement got me through what would turn into a pretty challenging time. Lots has happened since May of 2012, both good and bad. That's the way life works, though, so now it's time to reflect, regroup, and start sharing again. I am looking forward to getting back to traveling, to pushing myself, and to really living once more.
So, as a teaser, here are some of the topics I have in mind:
1) Transitions: tourist to expat; married to single; homeowner to homeless in the USA; young-ish to middle-aged. Too many transitions to mention here!
2) Challenges of living in a foreign country, in particular in Indonesia/ Bali: language; making friends; cultural ignorance; visas and doing business; distance from "home;" starting over.
3) Building a business alone from scratch.
4) My cats (had to get that one in here!)
5) My feet – because they have also starred on m Facebook page and have influenced a great deal of this journey.
6) Tropical diseases: skin conditions; mosquito-borne ailments. You know, just to keep it real and disgusting.
7) Health care.
8) My latest travel adventures: last weekend was in Bali, but I will travel to Japan at the end of June for work/ pleasure. That will be quite a trip, I think!
I hope you will continue to follow my adventure as it takes a different turn. My friends both far and near are an incredible lifeline. Every day you help me scare away the lonely monster and find the courage and strength to persevere. Thank you again for your continued care and support!